Business Speed Dating:
VITOVA participated in business matching for SME Travel Industry
Hong Kong, 07 October 2016
- C&T's flagship Enterprise Information Management (EIM) System – VITOVA participated in the "Speed dating" between Information Technology (IT) Companies and Small and Medium-sized (SME) Travel Agents, sponsored by the "Pilot Information Technology Development Matching Fund Scheme for Travel Agents" (Pilot Scheme) on Wednesday, 17 August 2016. Over 20 SME Travel agencies attended the date and learnt how VITOVA could help to speed up their document management process.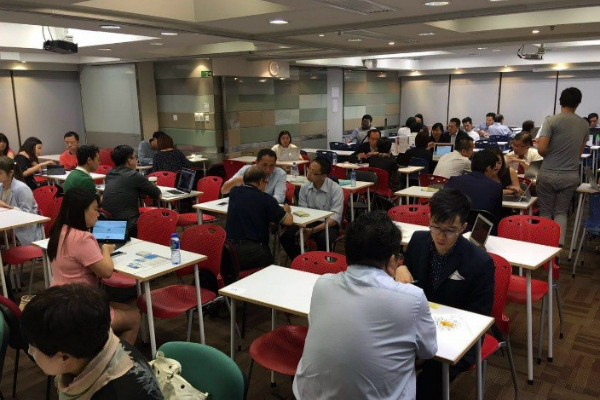 The Pilot Scheme was announced in the 2016-17 Budget by the HKSAR Government, through subsidizing $ 10 million, in a matching basis, to encourage the use of IT among SME Travel industry to enhance their competitiveness locally and internationally. The fund can be applied to system development, cloud services, web design or any other related expertise.
In daily workflow and business operation, it is inevitable for travel agencies to deal with numerous quotations and contracts from partners including airline, hotels and customers. Traditional practice of manual filing in repositories is no longer capable for the changing environment of the fast-moving industry Thus, an EIM system is needed to streamline the business process and enhance their productivity.
The event adopted a "speed-dating" approach and our representative from VITOVA met over 20 SME travel agents in a round robin way. Each session was around 10 minutes meet-up. During the "Date", our EIM expert demonstrated how VitalDoc and VitalCapture work as a centralized platform to capture data from documents in different format, including printed document, e-mails, files in Microsoft Office and pdf.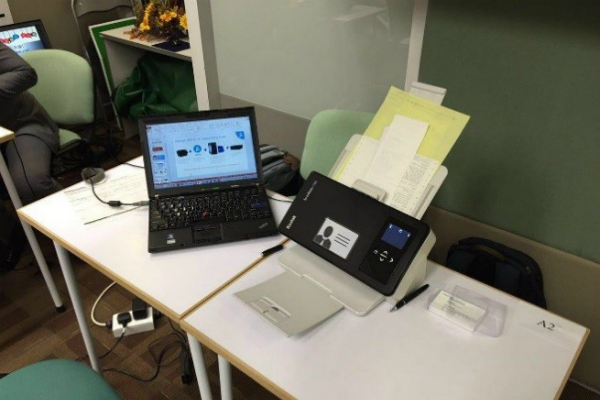 The event provided a great opportunity for SME travel agents to understand more about how the adoption of EIM benefits to business. The responses was positive and promising for the business opportunity of EIM in new market sector.