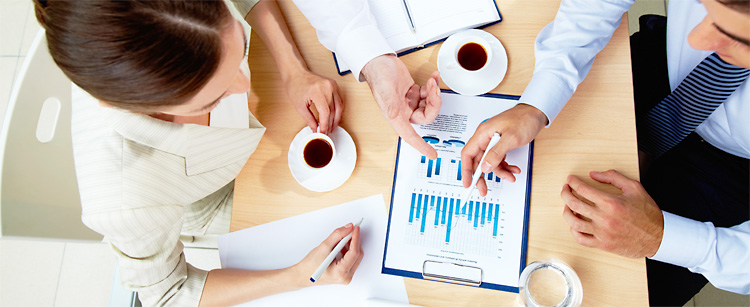 For daily business operation, it is inevitable to deal with multiple documents from different departments, suppliers, partners and customers. Traditional filing involves manual filing in separated repositories, which leads to deteriorated documents or loss of important information. Security and access control is another concern to the management level in companies.
VitalDoc is a web-based document management solution. It is a secured and highly scalable system that captures all your company information into a single repository for easy management and knowledge sharing across an enterprise.
The latest VitalDoc features innovative breakthrough with a more robust system architecture and a better functionality.
Personalized directory structure
2-tier design for Database Server and Application Server
CD Archive Module
Document Collaborator
DjVu support
Automatic Chinese Conversion
Batch server OCR
Key Features:
Web-based solution to manage all types of documents and corporate content
Powerful search functions (multi-lingual / index search / full text search with hit-to-hit highlight function)
Comprehensive document check-in methods
Access control, version control and audit trail
Unified document viewer converting over 200 files types of documents into HTML format
Flexible document composition and distribution
Highly customizable with other systems and databases
Reference archiving
Secured document layer to provide document cataloging, compression and encryption
Free-form recognition with multi-lingual OCR support
Integration with Microsoft Office 365 for flexible filing anytime, anywhere
Integration with Microsoft Outlook for quick and easy email filing
Integration with Google Drive and Microsoft OneDrive for convenient collaboration
Direct activation of Webscan for quick and easy document scanning on the browser
Benefits:
Comply with international document control standard
More timely and relevant information
Speed up business decision cycles
Increase customer satisfaction
Increase cost effectiveness
Increase productivity and profitability
Highly compatible with current systems
Enhance security