A solution for team collaboration: C&T launches VitalDoc version 8.0
Hong Kong, 31 March 2017 - C&T's flagship software VITOVA EIM launches VitalDoc version 8.0, a major update to the full-featured document management solution. The latest VitalDoc features improved user interfaces and advanced integration with popular software for better team collaboration.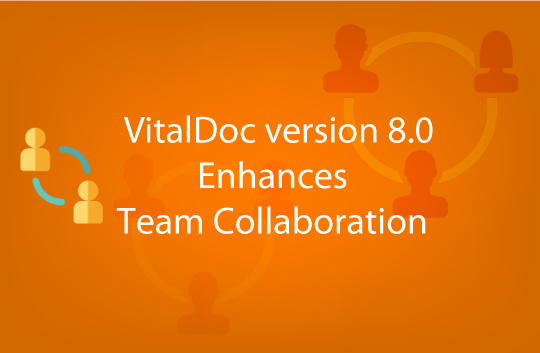 Team Collaboration through Google Drive
The new Team Collaboration function allows registered VitalDoc users in the organization to collaborate in any specific project through Google Drive for more convenient file access and sharing, while the full role and permission settings ensure data security and privacy.

Intuitive Email Filing with Microsoft Outlook
Emails are indispensable among all business communication formats, yet it is known that email forwarding and archiving are not a friendly experience. Thanks to the integration of VitalDoc into the Outlook interface, the email filing process is simplified into 2 steps: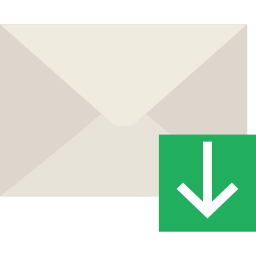 1. Simply drag & drop any selected email to a VitalDoc folder on the right panel.

2. A dialog box on the Outlook interface with pre-extracted email data, including the subject, sender, attachment, etc, allows you to make further content amendment and attachment selection before "Save".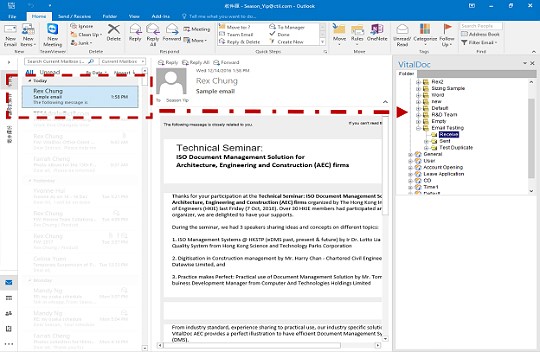 Related Email Conversation Search
The Related Email Conversation Search helps each email account user easily trace all the history of any specific correspondence, about a particular project, issue, meeting, etc.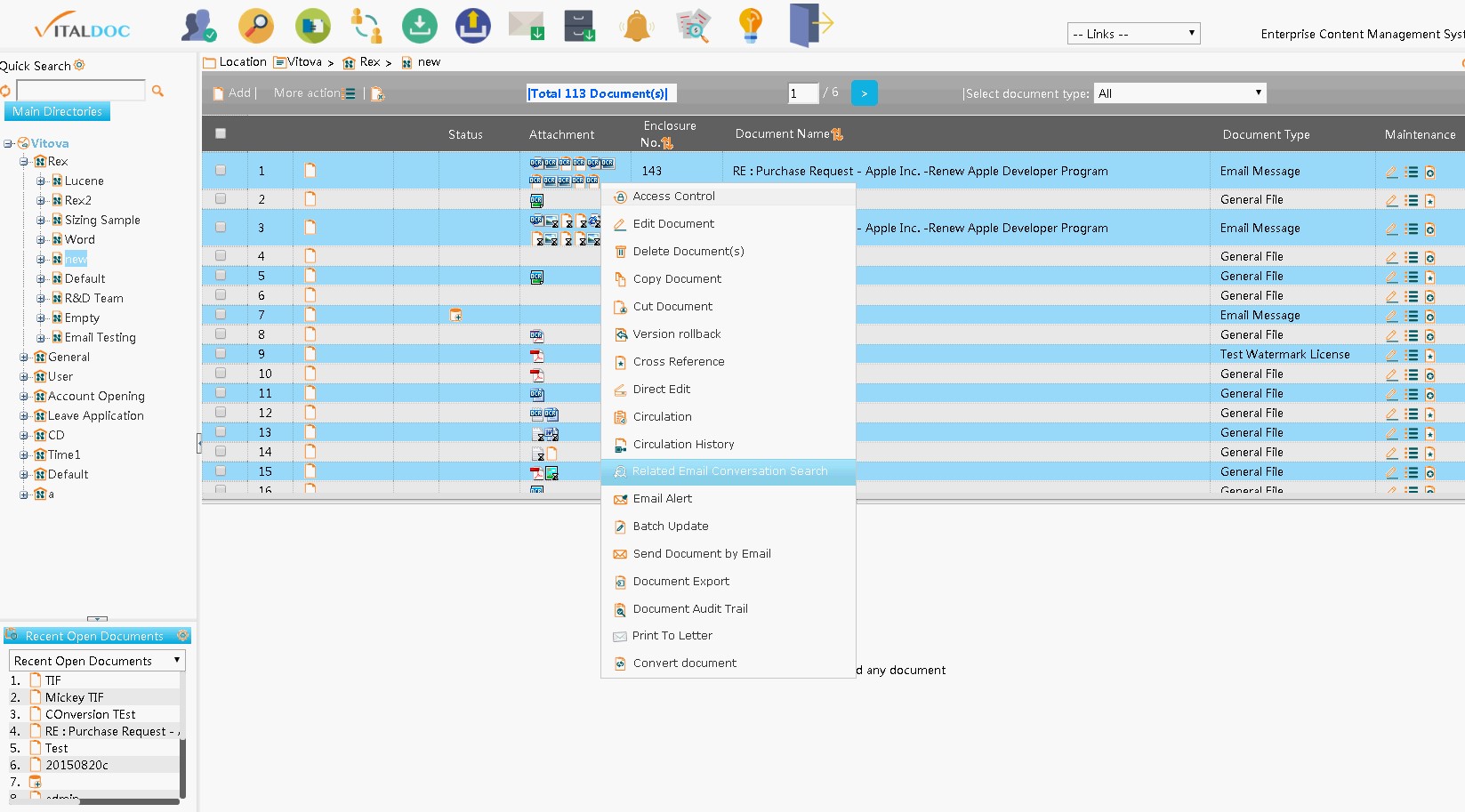 Email Deduplication
As different email account users may come across the same email from their individual inbox, the Email Deduplication function establishes unique IDs for each email and avoids repeated filing through ID validation.
Higher Compatibility
The VitalDoc version 8.0 supports up to the latest Microsoft Windows 10, seamlessly coordinates with Microsoft Outlook 2016 for enhanced email filing experience, and allows viewing of documents and images of all popular types with the most updated HTML5 Secured Viewer.
Designed for enhancing team collaboration in multiple projects, the VitalDoc version 8.0 is an upgrade that listens to the practical data management needs of users in their business operation environment, which keeps evolving following the advancement of information technology. The VitalDoc version 8.0 now also comes in industry-specific versions, e.g. AEC edition for architecture, engineering & construction and PSF edition for profession service firms, offering the most suitable data management solution that matches the project nature and working procedure of their specific industry.