Business-driven documentation: Renowned motor company adopts VITOVA EIM
Hong Kong, March 27, 2019 – A world-renowned automobile company has adopted C&T's enterprise information management software VITOVA EIM as its cloud-based solution to enhance its efficiency in sales-driven documentation.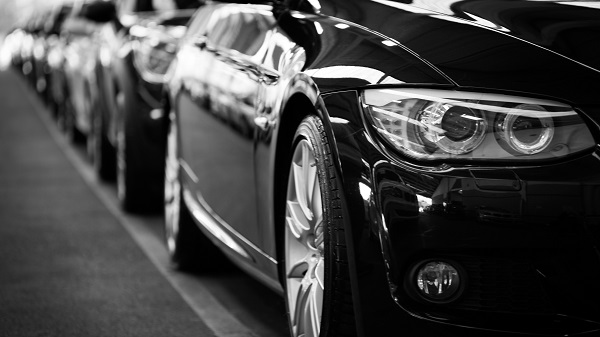 As a leading partner for the world's best brands in the automobile industry, this new customer of VITOVA takes part in a variety of sales and marketing activities through different channels and handles tons of relevant business documents, so the immediacy and mobility of document access are very important.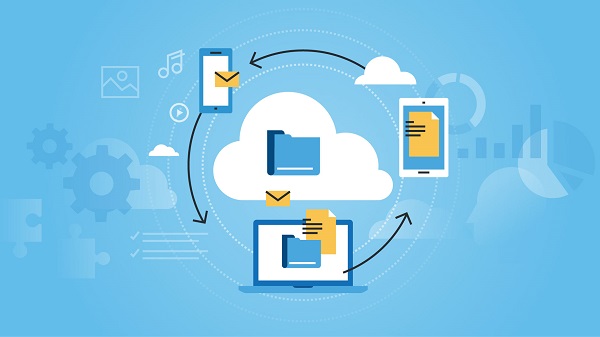 VITOVA provided a tailored solution with the VitalDoc document management system on the cloud, helping the company's sales and marketing department manage documentation with not only anytime and anywhere access, but also higher efficiency and lower cost. The system also streamlines the document filing with customized directory structure, improving internal collaboration and enhancing the company's business performance.
The software-as-a-service (SaaS) model for the automobile industry player showcases VITOVA's customer-driven software solution for industry-specific data management needs, accelerating its market penetration in different industries.