Insights for healthcare services: Better care of patient records with 2D barcodes
Hong Kong, May 31, 2019 - Whether it is a regular health check or an urgent medical treatment, there is a lot of sensitive information arising from registration forms, insurance records, medical history records, etc. Just image when a patient fills out those forms but the information is processed and distributed within the hospital or clinic without proper management, it can be a disaster to their right of privacy.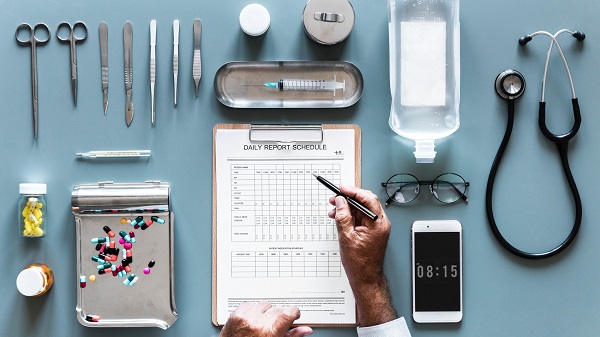 Keeping paper forms will expose patients to the risk of personal data leakage or misdiagnosis due to forms missing during the physical documentation. A proper setup of an electronic information management system in healthcare organizations helps not only reduce administration cost, but also improve the quality of medical care.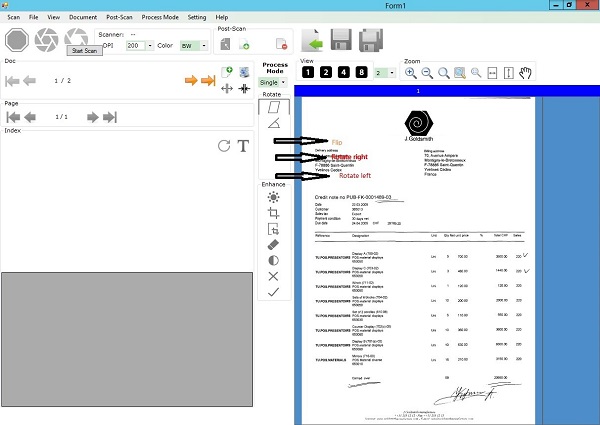 When a patient record is given a unique QR identity that is readable only by the authorized staff with the authorized application, it preserves the privacy right of the patient while enabling quick and direct access to their personal profile and traceable medical history for timely care and treatment. This combination of security and efficiency comes true when a well-built document management system integrates 2D barcodes into the documentation flow. This is the new function to be released soon by C&T's enterprise information management software, VITOVA EIM, which enables strong 2D barcode capturing with VitalCapture and centralized information sharing through VitalDoc. Regardless of your industry, if both the privacy of your customers and the efficiency of your business operations aren't something to be compromised, it's time to consider applying 2D barcodes in your documentation and information management.