Enhancing customer document management: CITIC Securities Brokerage HK upgrades VITOVA EIM system to VitalDoc version 8.1
Hong Kong, July 17, 2019 - C&T's enterprise information management software VITOVA EIM has been engaged by CITIC Securities Brokerage (HK) Limited (CITIC Securities Brokerage HK) for an upgrade of its existing VitalDoc document management system from version 5.0 to version 8.1, together with further system customization to improve the efficiency and security of its business-specific customer document management.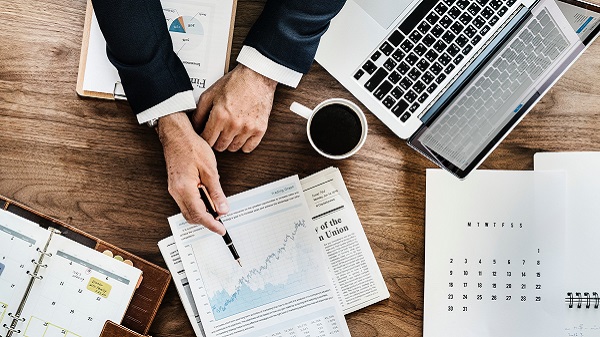 CITIC Securities Brokerage HK is a wholly owned subsidiary of CLSA and provides innovative investment products and services for individual and institutional investors to access different markets around the globe, including Hong Kong, Japan, Singapore, Australia, etc. CITIC Securities Brokerage HK possesses a large customer base and involves high net worth investment, and hence an efficient and secured document repository is significantly important for handling a considerable amount of data processing and customer information properly. Therefore, the enterprise chose VITOVA as its documentation system provider in order to accommodate its rapid growth.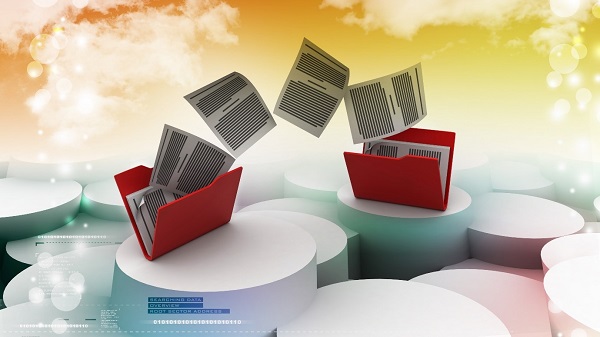 The upgrade of VitalDoc to the latest version by VITOVA empowers CITIC Securities Brokerage HK's business operations with enhanced system efficacy and functional flexibility. In accordance with its business requirements, customization of the documentation structure and meticulous access settings further secures customers' privacy yet allowing CITIC Securities Brokerage HK's business team to handle daily and monthly statements and other customer-related documents promptly for better securities service quality.