Hong Kong, March 18, 2020 - As the COVID-19 strike continues to balloon in different regions, stopping public activities and avoiding large groups at work are some of the approaches to fight against the spread of infection. It's realistic to assume that shifting to the "home office" will become the new norm for many of us for a while. However, before home-office implementation, like what many decision makers are now going through, you will see a number of challenges and uncertainties, including:
Difficulty in tracking work progress
Possibility of low productivity
Chance of data security threats
Readiness of centralized repository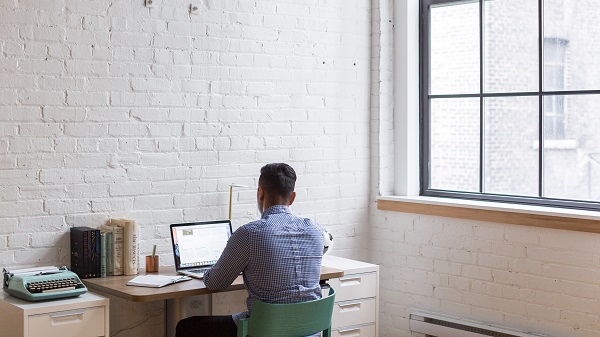 Whether it's for the coronavirus or not, the key to work from home is having proper information management and clear communication. An efficient enterprise information management (EIM) system can be the simplest solution to those uncertain factors.
A web-based information management solution with a secure and scalable system can let companies stay organized and connected. Business critical data can be kept in a single repository for easy management and knowledge sharing during the time of remote office arrangement. A quality EIM system should have the following important features.
Repository with data compliance
Information in business operations may require compliance with regulations and prevention of data loss. Business-driven EIM software can automate data indexing, extraction and classification with user-defined synonyms, ensuring countless documents are well stored for precise searching and retrieval and efficient processing of e-discovery.

Comprehensive security control
When executing work from home arrangement, a company needs to share files with clients and colleagues. Setting role-based user permissions is important to avoiding unauthorized access to confidential data. With a well-built EIM system, role-based permissions can be configured according to individual profiles, files and folders, enabling companies to maintain access control and version control together with audit trail.
Flexible document composition and distribution
Telecommuting may incur obstacles to team collaboration. An efficient EIM system allows full integration with different common tools in daily operations, for example, integration with Microsoft Office 365 for flexible filing or merging with Google Drive and Microsoft OneDrive for easy collaboration. The function should be found in a comprehensive EIM system which allows anyone to upload files, pictures, emails or even folders for important composition of information.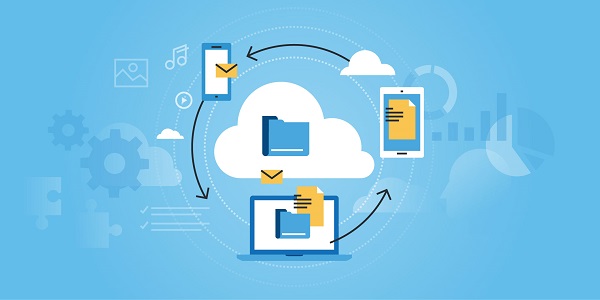 Mobile-enabling application
Work from home should never be a reason to slow down or delay any business or operational activities if the staff can access work documents anytime and anywhere with mobile devices and networks available. With apps connected with an EIM system, users can ride on the same access right controlled by the system to locate the needed directories and documents. Capturing data can be executed through the built-in function of any mobile device with Wi-Fi connection to ensure secure access.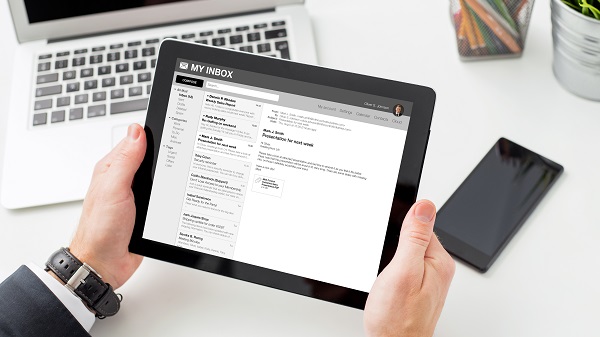 Now that the coronavirus pandemic has already swept across the globe, work from home is no longer an option for business operations, but a must that asks you how to best utilize it. It's time to act fast and equip your company's information management with a work-from-home-ready system.