D-Biz anti-epidemic funding: Upgrading collaboration mobility with VITOVA EIM (SP-726-461)
Hong Kong, May 6, 2020 - Under
the second round of Anti-epidemic Fund
announced by HKSAR Government, the Innovation and Technology Commission has launched
Distance Business Programme (D-Biz)
of a six-month period totaling HK$500 million (update:
Government announced additional HK$1 billion on June 26, 2020
) to be granted through application approval by the Hong Kong Productivity Council (HKPC) to support enterprises to continue their business and services with adoption of IT solutions. The subsidy is open for application from May 18. Check out C&T's D-Biz solutions below and all the funding basics you should know on
D-Biz @ C&T
.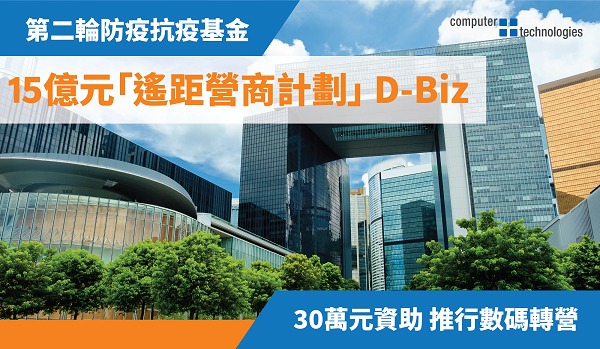 D-Biz will provide funding support for each qualified private enterprise with a cap of HK$100,000 per solution together with employee training and HK$300,000 for all the adopted solutions in these 12 categories:
Online business
Online order taking and delivery, and smart self-service systems
Online customer services and engagement
Digital customer enhancement
Digital payment / mobile point of sale
Online / cloud-based financial management systems
Online / cloud-based human resources management systems
Remote document management, cloud storage and remote access services
Virtual meeting and conference tools
Virtual team management and communications
Cybersecurity solutions
Other online / custom-built / cloud-based business support systems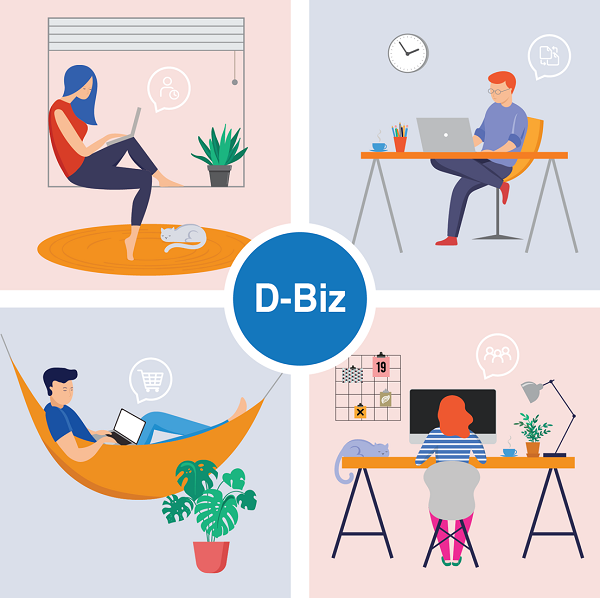 As a pioneer in Hong Kong's IT industry and a Government contractor under
the Standing Offer Agreement for Quality Professional Services (SOA-QPS)
, over the years C&T has been providing various types of management software and IT solutions for the Government and numerous organizations across industries. Backed by the rich market experience and the trust of customers, the Group is providing a series of IT solutions (to name a few for reference) through its product and service teams to support SMEs affected by the epidemic in different industries in their urge for digital transformation and distance business and business improvement during and even after the anti-epidemic period:
Service provider reference number:
SP-743-881 (ChainStorePlus ERM)
SP-216-446 (IPL HRMS)
SP-726-461 (VITOVA EIM)
SP-726-461 (ProSmart EPM)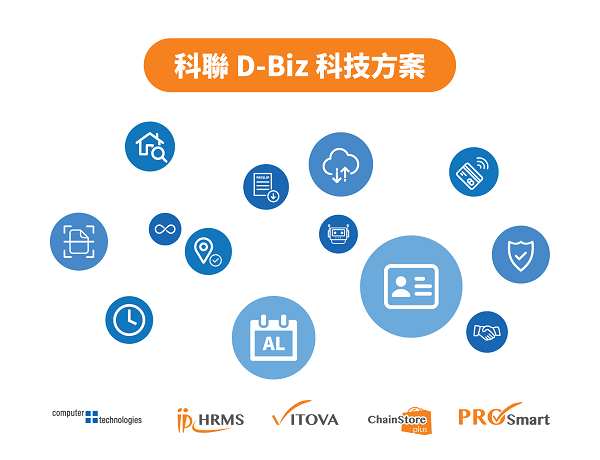 Product and service teams at C&T have assisted customers of various industries in making successful applications for
Technology Voucher Programme (TVP)
and other government-related subsidies to flexibly improve operational efficiency and competitiveness.
Contact VITOVA
's experienced consultants and technical specialists to help you know more and plan fast for making good use of D-Biz.