Bringing new anti-epidemic direction: C&T and Standard Chartered Bank hold government subsidy webinar
Hong Kong, May 27, 2020 - Co-organized by C&T and Standard Chartered Bank (Hong Kong) and supported by Hong Kong Sea Transport and Logistics Association, the "How SMEs can make good use of Government's anti-epidemic funding" webinar was held successfully on May 22, 2020, well receiving a participant of nearly 100 registrants from over 60 enterprises of various industries.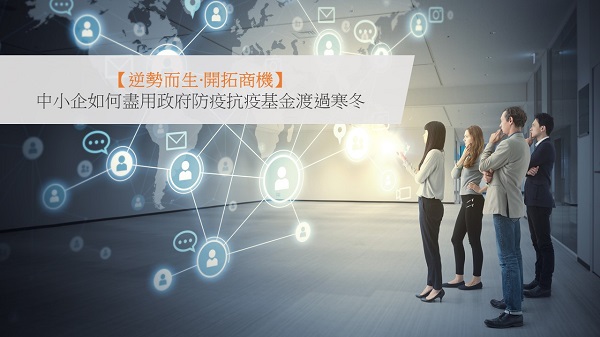 Four speakers were invited to the webinar, including Mr. Terence Yeung, Associate Director & Team Manager, Business Banking of Standard Chartered Bank (Hong Kong); Mr. Alan Ma, Sales Director of IPL HRMS; Mr. Tommy Choi, Head of VITOVA EIM; Ms. Emma Wong, Business Development & Marketing Manager of C&T.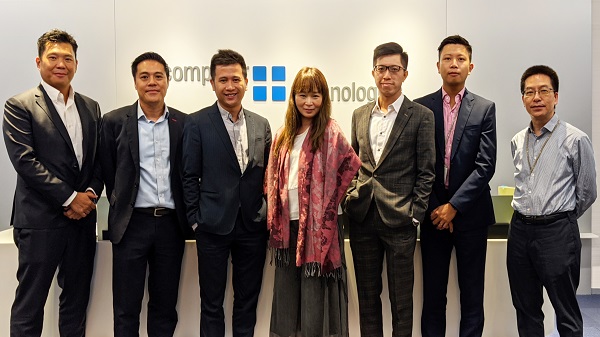 In the webinar, the speakers shared with the audience the information of government subsidies, including Distance Business Programme (D-Biz) and Technology Voucher Programme (TVP), the funding tips and key notes, such as how SMEs can avoid making common mistakes during the subsidy application. Speakers also covered 100% SME Financing Guarantee Scheme and introduced two flagship brands of C&T, including human resources management software IPL HRMS and enterprise information management software VITOVA EIM, explaining how their solutions for digital transformation help various industries to face the challenges in the pandemic recession. In the final Q&A session, speakers interacted with the audience advising on their uncertainties over funding, financing and digitization, providing SMEs with new directions for regaining momentum during the difficult time.