Refined experience with VITOVA EIM: Automate your industry-specific processes with VitalFlow
Hong Kong, April 7, 2021 - Today many banks, clinics, restaurants, property management companies, NGOs and others are still relying on guideline documents to enforce various or similar, external or internal workflows. The common case is their siloed e-documentation runs with limited collaboration capabilities and, fundamentally, without workflow functionality. It is time to automate these processes with VitalFlow of VITOVA EIM for the sake of business efficiency and competitive advantage.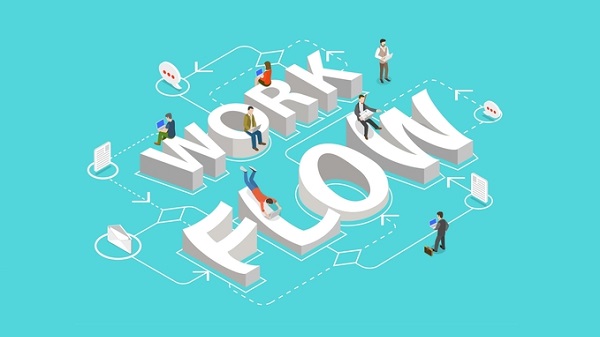 A business process management (BPM) solution of C&T's enterprise information management software, VitalFlow empowers organizations of different industries, even without IT manpower, to automate procedures from minimalist workflow creation to thorough customization, optimizing productivity and performance.
Dynamic workflow engine
Easily visualize your various business and administrative workflows via drag-&-drop setup and by-node customization for huge efficiency gain in operations, such as bank account opening, recruitment, compliant handling, work order processing and leave application.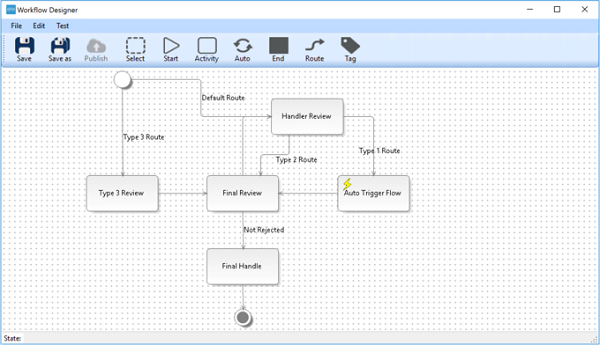 Interactive form designer
Swiftly build responsive forms in meticulous detail with drag-&-drop easiness, from mortgage applications and after-sales surveys to membership registrations, procurement requests and many more, wrapped with a streamlined workflow for automated interaction with your customers and other involved parties.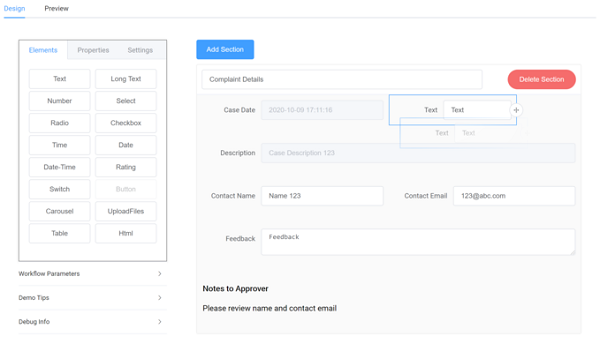 Advanced access management
Safeguard data security throughout the workflow processing and allow management and IT administration staff to effectively manage access rights with multi-layer control measures, especially for operations of banking, securities, legal, healthcare, government and other organizations that emphasize customer data's confidentiality and security.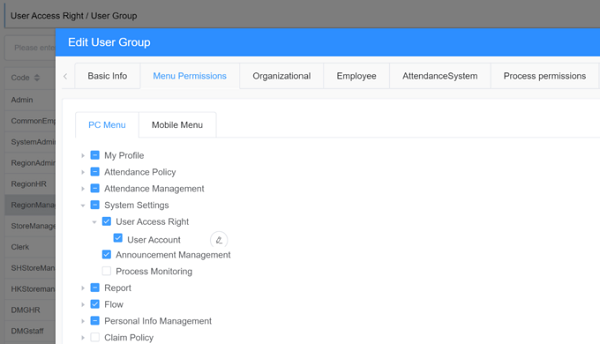 Adaptive design
A flexible solution for both web portal and mobile app practices, VitalFlow enables open RESTful API integration with 3rd-party systems and tools, even for advanced applications, such as logging attendance of onsite workers with facial recognition, tracking product deliveries with GPS, and engaging employees of diversified age groups of restaurant chains with HR chatbot interaction.

For frontline operations or internal administration, this COTS product helps you transform every one of them into an e-flow that can be easily accessed, updated, scheduled and traced with uncompromised configurability. VitalFlow can also be perfectly integrated with VitalDoc for workflow-driven documentation navigating complex communication and approval structure, greatly improving workforce collaboration and customer experience.