Smart solution for FSI business flows: Leading financial group upgrades data management platform with VITOVA EIM
Hong Kong, June 16, 2021 - C&T's enterprise information management software VITOVA EIM is helping a financial service industry (FSI) leader upgrade their client account opening management platform with VitalDoc and VitalCapture.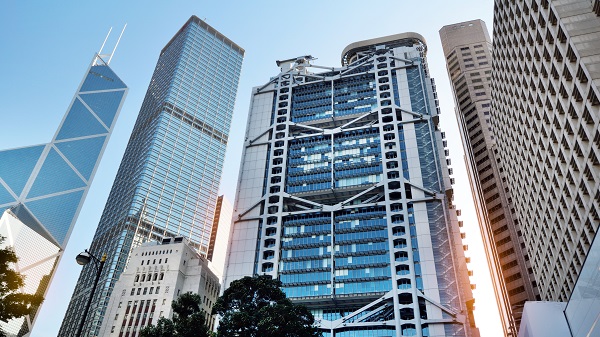 With over 40 years of development, this financial group has grown into a market-leading brand operating 15 Hong Kong business points, three Mainland China contact points, and 24-hour fast global trading services. The group has an online-offline integrated trading ecosystem to fully optimize the experience of retail and corporate clients in a full range of financial, investment and wealth management services.
The company's long-term partner of document management solutions, the VITOVA team is deploying the latest VitalCapture to minimize their manual handling of account application documents with intelligent optical character recognition (OCR). Upon auto-indexing, the documents will be filed into the full-featured VitalDoc central repository for internal users to make fast, dynamic search and collaborate with file-based access control, AES 256-bit data encryption, watermark and other assuring security features.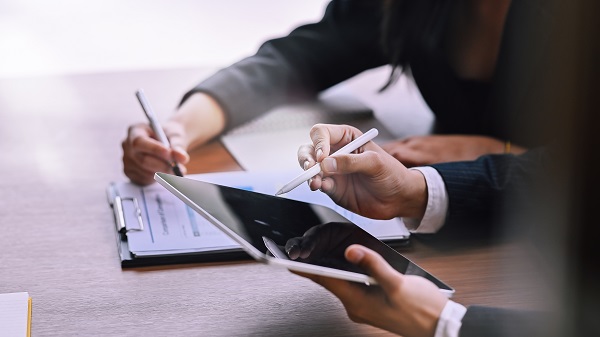 This VITOVA upgrade will largely shorten the account opening process by enabling easy collaboration among various frontline to back-office teams to share, validate, amend, approve and keep trace of clients' application documents and account information, supporting the FSI group's initiative to provide more convenient investment experience for their clients.