C&T webinar on procurement: Experienced practitioners discuss how technology facilitates sustainable management
Hong Kong, September 15, 2021 - C&T webinar The Role of Technology in Sustainable Procurement was successfully concluded on September 10, 2021. Experienced practitioners shared with over a hundred procurement and IT professionals the latest trends of the procurement profession and how technology impacts procurement management.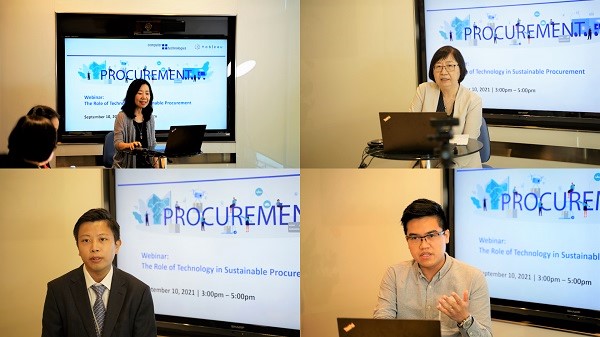 The webinar started with Ms. Susan Siu, Chairperson of Chartered Institute of Procurement & Supply (CIPS) Hong Kong Branch, sharing how the pandemic changes the procurement industry and how sustainable development can be integrated into procurement management. In the second session, Ms. Lily Heo, General Manager, Procurement of Airport Authority Hong Kong, followed with her sharing of Hong Kong International Airport's procurement operations, tips for tackling procurement challenges in the process and her experiences in implementing environmental policies for green procurement initiatives.
The company's long-term partner of document management solutions, the VITOVA team is deploying the latest VitalCapture to minimize their manual handling of account application documents with intelligent optical character recognition (OCR). Upon auto-indexing, the documents will be filed into the full-featured VitalDoc central repository for internal users to make fast, dynamic search and collaborate with file-based access control, AES 256-bit data encryption, watermark and other assuring security features.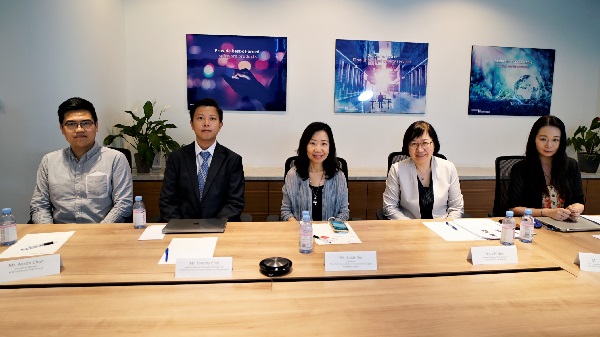 In the technology sharing session, Mr. Tommy Choi, Head of Enterprise Procurement Management of C&T Software (HK), and Mr. Aaron Chan, Consulting Manager of ACW Distribution (HK), explained the long-term benefits of e-procurement and demonstrated how ProSmart EPM's process automation and Tableau's data visualization can help improve compliance, decision-making and efficiency.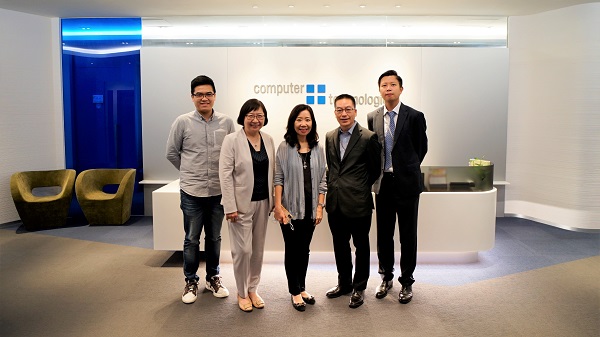 This webinar provided an interactive occasion for procurement and IT practitioners to better understand the relationship between sustainable procurement and procurement digitization. In the discussion session, participants raised inspiring questions for in-depth exchange with the speakers. C&T had a great chance to listen to practitioners' needs and ideas from their professional perspective, enabling the company to further improve its e-procurement solutions to help enterprises achieve higher operational efficiency.