Smart solutions for educational institutions: Renowned local university adopts ProSmart EPM and VITOVA EIM
Hong Kong, February 23, 2022 - C&T is working on two new projects for a renowned Hong Kong university, deploying enterprise procurement management software ProSmart EPM and enterprise information management software VITOVA EIM to digitalize its procurement and business workflow management for enhanced operational efficiency.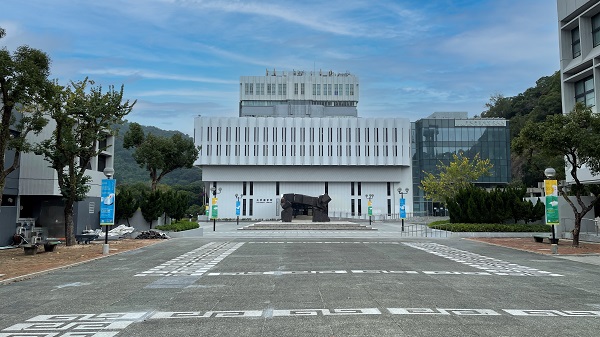 With a history of over 50 years, the university is a forward-looking comprehensive research university with a global vision and a mission to combine tradition with modernity, and to bring together China and the West. As a top university in Hong Kong and Asia, the university continues to nurture the next generation to contribute to society. With strategic plans for development with sustainability, the university has been actively promoting digital transformation in recent years. The university is impressed by C&T's market expertise in delivering comprehensive e-solutions for large-scale businesses and educational organizations.
The university adopts ProSmart e-procurement system with SAP integration, providing integrated functions of supplier management, e-tendering and e-RFQ to transform the manual and paper-based procedures to digital management with an automated and auditable platform. The university can easily standardize and streamline procurement processes and efficiently acquire services and projects of various types. The all-round e-tendering platform also enables university procurement users to search for and compare different suppliers' past performances effortlessly, and hence significantly reduces time cost and enhances transparency for the university. Compliance is also a vital part of procurement. The e-system allows the university to manage procurement in a fair manner by strict control of users' access rights and tender proposal encryption.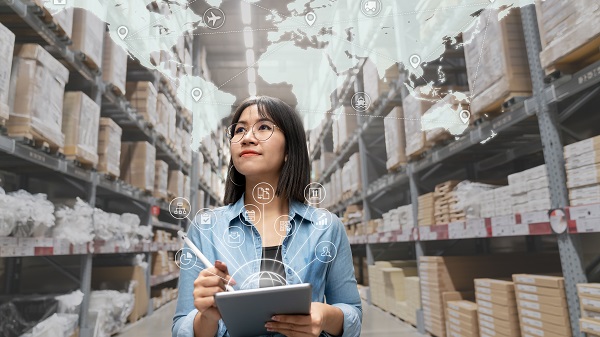 Besides, the university's finance office needs to handle a lot of paperwork manually, which is very complicated and time-consuming. VITOVA's solution team is providing VitalFlow, a business process management system, for the university to adopt digital transformation by effectively streamlining different workflows in daily operations. The staff of the finance office can set up a correspondent automated workflow, create interactive forms and so on, in order to standardize and simplify the process of expense reimbursement, application for room booking and collection of various payments. The whole digital experience engages all the university staff involved in these services, greatly improving the operational efficiency of the finance office.
The procurement management and business workflow management solutions provided by ProSmart and VITOVA are the right match for the university's development direction. Achieving digital transformation with e-solutions, the university has made its way of green business operations with minimizing paper consumption while improving operational efficiency and upholding the key of sustainable development.