Seminar on business process management: C&T shares VITOVA workflow solution for smart automation
Hong Kong, July 28, 2022 - C&T held a seminar on VITOVA, Automate Your Business Processes with Adaptive Workflows and Smart Scanning, with ACW Distribution on July 22 for organizations across industries to gain practical insights into the simple way of realizing e-workflows of documentation and approval.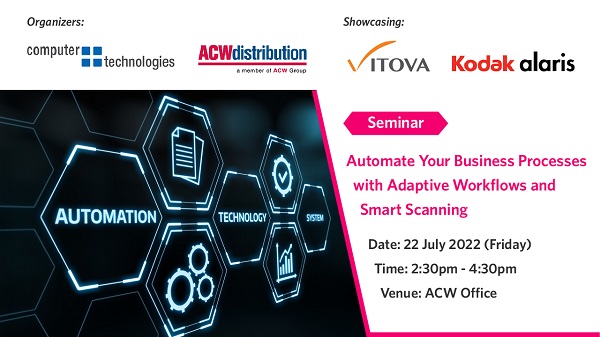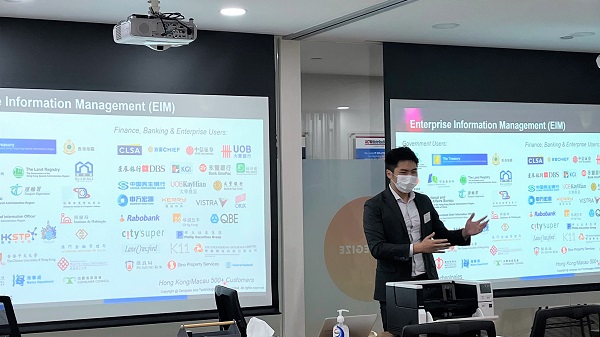 Today many organizations in AEC, education, banking & finance, government, etc. are still stuck with paper-laden documentation and approval processes and worry that going digital requires a lot of manpower and effort. In this seminar, digital transformation specialists from C&T and ACW Distribution shared how VITOVA's adaptive e-workflow solution with Kodak's smart scanners helps organizations speed up and improve workflows easily in account opening, complaint handling, expense claims, purchase request and other common daily operations.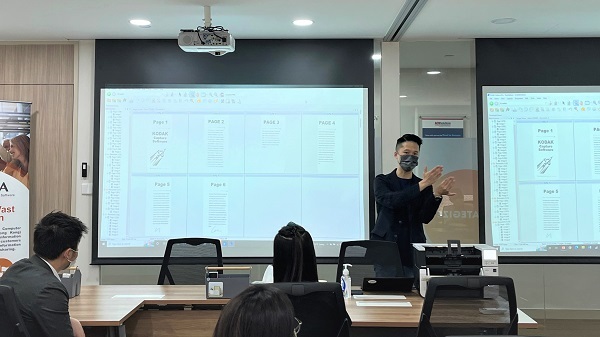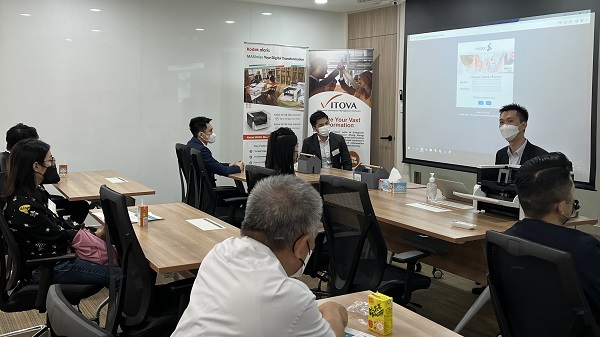 With case sharing and demonstrations of VitalFlow's dynamic workflow engine and interactive form designer, the participants gained a better understanding of the values and advantages of workflow automation to plan ahead for their digitization and achieve operational efficiency and overall cost saving in their specific business.