Better accounting profession regulation: Independent regulatory body enhances digital documentation with VITOVA
Hong Kong, October 20, 2022 - C&T's information management software VITOVA is delivering a cloud-based VitalDoc solution for an independent regulatory body to enhance digital documentation and regulatory operations overseeing the accounting profession in Hong Kong.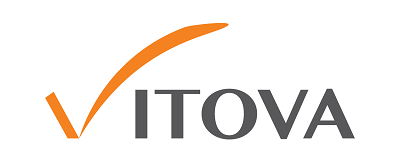 VITOVA's new customer is the independent regulator of the accounting profession established in 2006. The organization is vested with a full spectrum of regulatory powers, such as issuing practicing certificates to certified public accountants and dealing with matters regarding inspection, investigation and discipline of the accounting profession. The organization will also promote the development of the accounting profession for shaping a competitive business environment.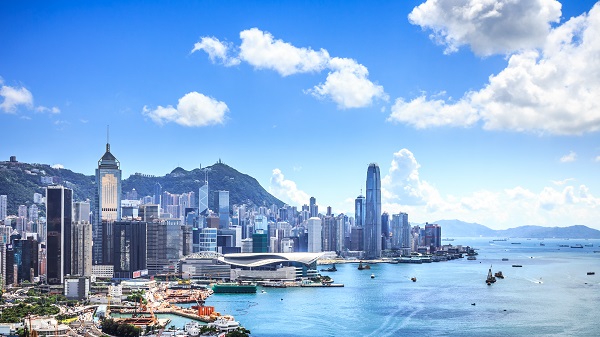 As a regulatory body, this customer needs to handle loads of confidential documents daily, thus fast delivery of an efficient and secure document repository is significantly important. VITOVA will implement a central management platform with the software-as-a-service (SaaS) model, allowing authorized users of the organization to access the VitalDoc repository anytime and anywhere. While streamlining e-filing workflows with a customized directory structure and assuring data security to protect the industry's privacy, VitalDoc comes with comprehensive indexing and search functions for dynamic document retrieval and sharing, greatly enhancing team collaboration and case handling of the public regulator.