Long-term engagement with VITOVA: CPA firm upgrades documentation with VitalDoc for professional service enhancement
Hong Kong, April 12, 2023 - C&T's information management software VITOVA delivered a major upgrade for a well-established certified public accountant (CPA) firm, a long-term Hong Kong customer, to enhance its document-based internal collaboration and professional client servicing with the latest VitalDoc for integrated digital management and smart sharing.

Document sharing and collaboration are essential to many businesses, such as this CPA firm that has been providing professional auditing, accounting and taxation services since 1961. Starting from 2010, the firm had been utilizing VitalScan for digital filing of massive paper documents of all forms specific to this professional service sector. VITOVA's excellent service track record helped the company make a decision for a major upgrade to the latest VitalDoc through an IT fund promoted by the Government, bringing improved team collaboration and allowing them to focus on providing better service to clients.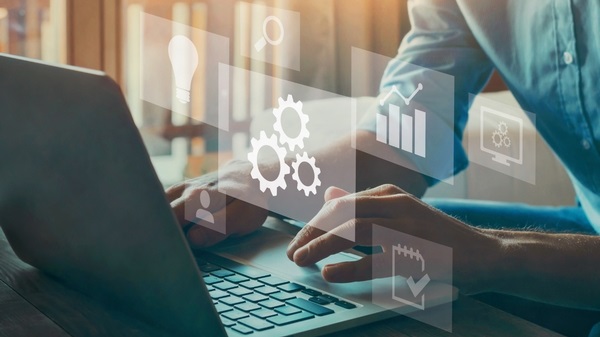 The latest VitalDoc streamlines the firm's document management process by providing robust tools to capture & index paper files and share & track documents, from smart optical character recognition (OCR) to drag & drop email filing on Microsoft Outlook, and full-featured keyword search. This web-based documentation platform enables instant access to documents through a secure HTML5 document viewer and offers detailed data encryption and access rights controls for the CPA firm to ensure the security and integrity of clients' information while continuing to comply with local laws and regulations. With this integrated VitalDoc upgrade empowering smart capturing, indexing, filing and sharing, VITOVA continues its endeavor to support this CPA firm in its professional service enhancement and further business expansion.